William Clifton Hardin, Sr. | Obituary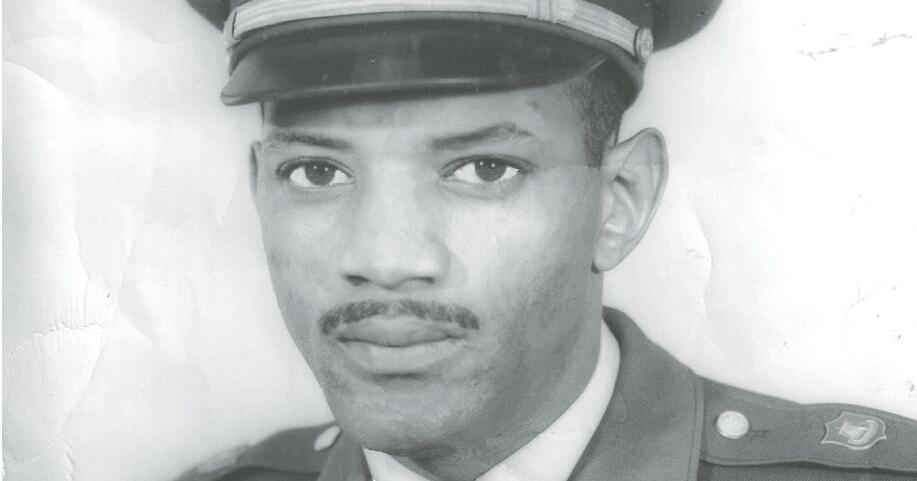 January 8, 1935 – June 12, 2022
Retired MAJ William Clifton (Bill) Hardin, Sr., Korean War and Vietnam War veteran, and longtime resident of Killeen, died June 12, 2022 surrounded by his family. Bill was born on January 8, 1935, in Calhoun County, South Carolina, near the town of St. Matthews. He was the fourth child of five children born to Charlie Harden, Sr. and Blanche Bostic Harden. He accepted Christ early in life, and as a teenager he joined the First Baptist Church in St. Matthews.
Bill attended St. Matthews Public Schools and graduated from John Ford High School in 1952. Shortly after graduation, he enlisted in the United States Army and was serving in Korea when the War of Korea ended in July 1953.
After being discharged from the military in 1955, he enrolled at South Carolina State College and graduated with a Bachelor of Science degree in 1960. It was there that he met his wife of nearly 52 years, Sadie Carter . After graduating, Bill was commissioned as a second lieutenant in the Army Corps of Engineers. He returned to active duty in the army in May 1961, after teaching for a year.
Bill's military career would take him and his family around the United States and around the world. This included Korea; Fort Benning, Georgia; Fort Belvoir, Virginia; Fort Dix, New Jersey; Orleans, France; Bandung and Jakarta, Indonesia; Okinawa, Japan; Fort Bragg, North Carolina; Fort Hood, TX; and Fort Irwin, California.
Bill had many postings during his military career. Some of them include platoon leader, company commander in engineer construction battalions, US Army engineer school instructor, operations officer of an airborne engineer battalion , the Engineering Staff Officer, the Advisor to the General Commander of the Indonesian Army Training Command, the Special Action Forces Coordinator. , logistics officer and executive officer of the engineer battalion. In addition, he is a graduate of Basic and Advanced Engineer Officer Courses, Ministry of Defense Management School, Indonesian Army Airborne School and Jungle Warfare School.
Bill proudly served in the United States Army for 27 years and retired in 1983. During his service he was awarded the Bronze Star Medal, five Meritorious Service Medals, the joint service and other awards and honors throughout his distinguished military career.
After retirement, he served as a training management instructor/facilitator at Central Texas College. Later, as an independent contractor, he performed quality control inspections for several companies for Army Corps of Engineer projects. After that, Bill served as an independent quality assurance inspector for several buildings at Tarleton State University, and then superintendent of a safety lab at Fort Hood. He was a life member of VFW Post 9191 and an avid gardener, hunter and fisherman. He was very kind and generous, always supporting and helping his family and friends, when needed.
Bill was predeceased by his wife, parents, brothers and sisters. To cherish his memories, he leaves behind his children, Patrick Hardin, William Hardin, Jr., Anita Johnson and Sylvia Hardin-Brown; five grandchildren, and a host of nieces, nephews, cousins, other relatives and friends.
Funeral mass will be held Friday, June 24, 2022 at 11:30 a.m. at Chisolm Family Funeral Home located at 3100 S. Old FM 440 Rd. Interment with full military honors will follow the service at the Central Texas State Veterans Cemetery located at 11463 Texas 195. Visitation will be held Thursday, June 23, 2022 from 6:00 p.m. to 8:00 p.m. at the funeral home.