US Air Force Veteran Marshall C. Smallwood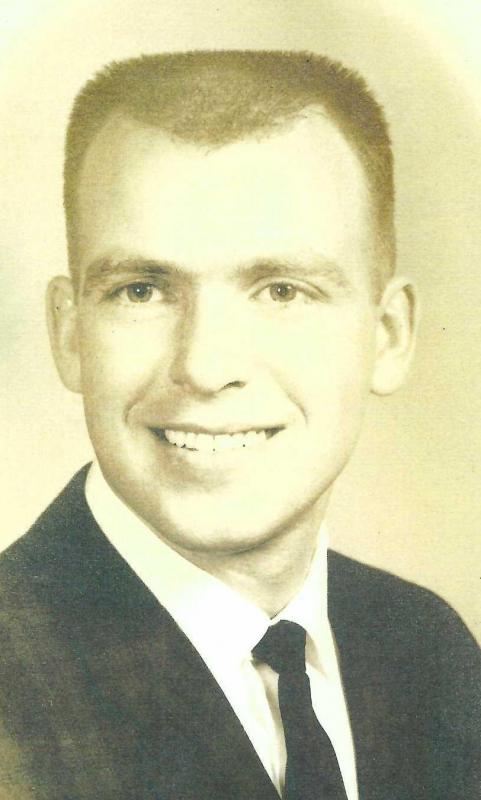 Marshall C. Smallwood, 81, of Millsboro and formerly of Stewartstown, Pa., Died Wednesday, September 22, 2021, at home with his family.
Marshall was born January 1, 1940 in Douglas, Missouri to the late Nova and Hazel Carter Smallwood. Besides his parents, he is predeceased by two brothers, Arzell Smallwood and Doyle Smallwood, as well as a sister, Vera Kurpjuweit.
He was a US Air Force veteran. Marshall retired from the NSA where he worked as a linguist for 40 years. He was a member of the VFW, the American Legion, and American veterinarians. He is remembered by his family as a smart and social man. He knew many languages ​​and could "order a beer in any country".
He is survived by his wife of 55 years, Wanda Smallwood; two sons, Eric Smallwood (Kristy) of Glen Rock, Pennsylvania, and Travis Smallwood (Angela) of Wesley Chapel, Florida; three sisters, Fern Savage, Dolly Parma and Avenell Means; and one brother, Alvin Smallwood. He is also survived by three grandchildren, Marshall "Khai" Smallwood, Carter Smallwood and Taylor Spevak; as well as many nieces, nephews, extended family and friends who are too numerous to count.
In lieu of flowers, the family asks for donations from a VFW, the American Legion, or a charity of your choice.
Services and burial will be private. Letters of condolence can be sent by email through www.watsonfh.com.