UK social housing provider Civitas secures £ 85million M&G loan | News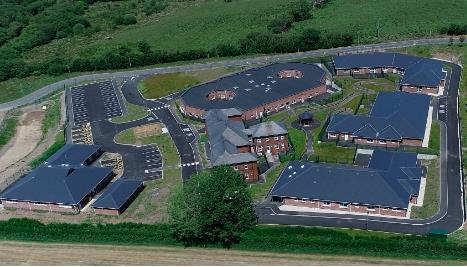 [ad_1]
Civitas Social Housing has secured a loan of £ 84.6 million (€ 69.7 million) from M&G to help support the growth plans of the UK Social Housing Real Estate Investment Trust.
Announcing the deal, M&G said the loan provided by its property finance team was intended to be used by the London-listed provider of social care homes to purchase new properties.
Civitas provides housing for 4,295 working-age adults in need of long-term care, in 619 tailor-made properties which are supported by 118 specialist care providers, 16 licensed providers in 164 municipalities.
Michael Wrobel, President of Civitas, said: "We anticipate that this loan will be used over the coming months to advance our broad portfolio of high quality properties and continue to fulfill our dual mission of long-term stable income for our shareholders. . and excellent long-term accommodation for residents of our properties.
Duncan Batty, Director of Real Estate Finance at M&G, said: "We are proud to be able to support Civitas, which invests in specialized supported housing that allows greater autonomy and independence for those who need a certain degree of support. or care.
"We hope this loan will have a positive social impact while generating a return for our institutional clients. "
To read the digital edition of the latest IPE Real Assets magazine, click here.
[ad_2]