Ten Indonesians missing when boat capsizes near Batu Puteh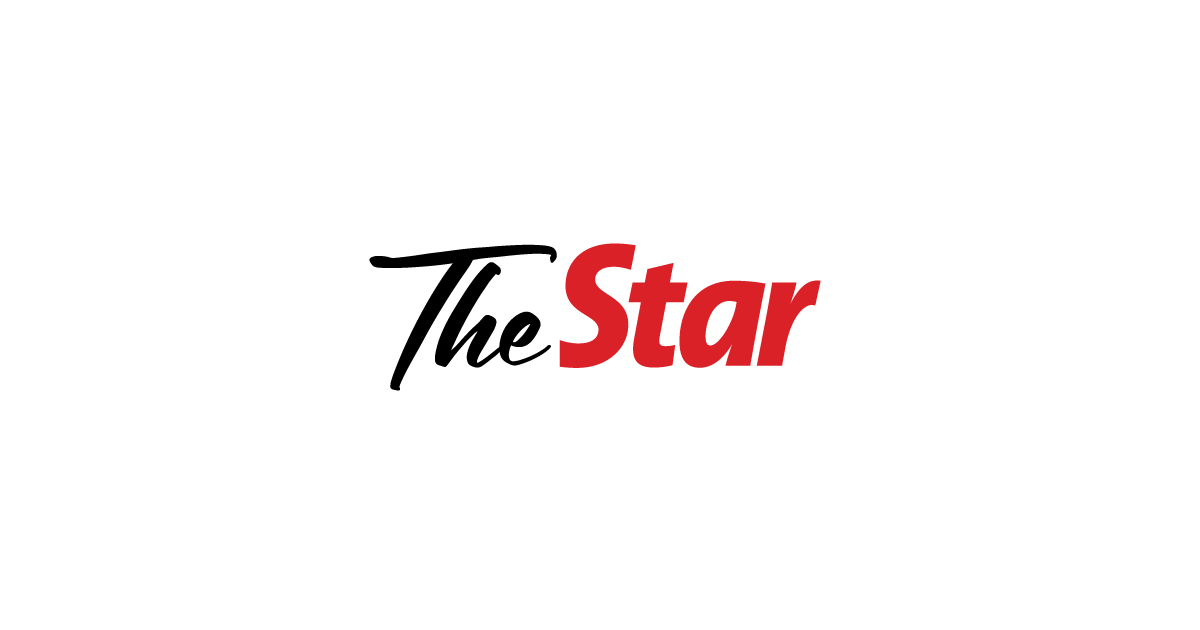 JOHOR BARU: Ten Indonesian nationals are missing after their boat capsized near Batu Puteh, about 9.5 nautical miles from Tanjung Penyusop in Kota Tinggi.
The Indonesian Consulate General said it was notified of the incident by the Malaysian Maritime Enforcement Agency (MMEA) after receiving a call from one of the victims on Monday (September 19).
"The victim, identified as Junaidi, had informed MMEA of the incident but could not provide contact details as the boat was not equipped with GPS.
"According to the report, there are 10 people on the boat, and they only have one life jacket on board," he said in a statement.
According to the Consulate General, the victim also said he was hanging onto the boat and heading from Sungai Musoh, Pengerang, to Batam, Indonesia when the accident happened.
"MMEA has informed that the search and rescue operation has been launched with the assistance of the police and the Royal Malaysian Navy.
"So far, the operation has not been successful and the consulate will coordinate the operation with the Indonesian and Malaysian counterparts and prepare any action to be taken," he added.
MMEA Johor Baru, when contacted, said he would issue a statement soon.
"The Johor Baru Maritime Rescue Sub-Center (MRSC) received a distress call around 4am and deployed a search and rescue team at 4.05am," he said briefly.