Standard class of hospitalization to ensure equal medical services: government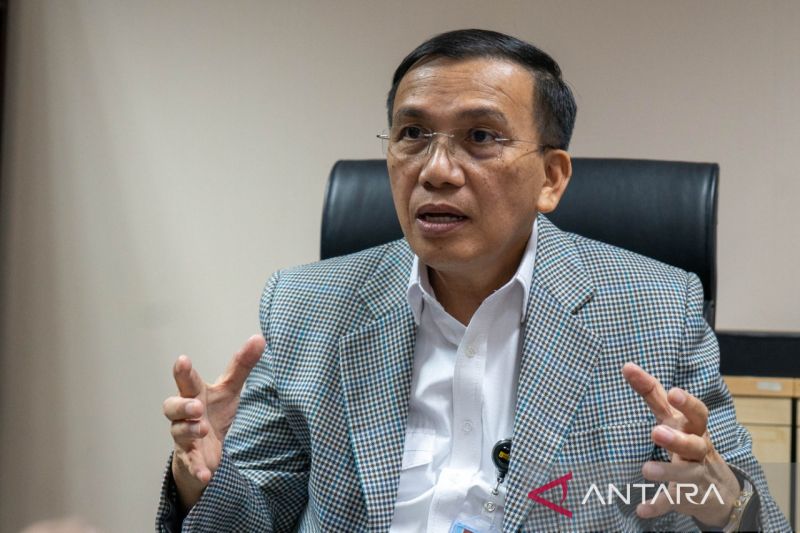 This KRIS humanizes people
Jakarta (ANTARA) – The Presidential Personnel Office fully supports the trial of Standard Class of Hospitalization (KRIS) in July 2022, which is expected to provide equal medical services through the Health and Social Security Agency (BPJS Kesehatan).
The implementation of KRIS is mandated by the National Social Security System (SJSN) Act No. 40 of 2004, noted Noch Tiranduk Mallisa, the senior personnel expert of the presidential personnel office, in an official statement released on Saturday. .
The aim is to provide equal health facilities and services to members of BPJS Kesehatan.
Thus, classes 1, 2 and 3 that exist in the National Health Insurance and Healthy Indonesia Card (JKN-KIS) program will be removed.
"This KRIS humanizes people. It aligns with the mandate of the law, which states that everyone has the same right to receive health facilities and services," Mallisa remarked.
Initially, the KRIS program will be tested in vertical hospitals belonging to the Ministry of Health.
Indeed, in terms of resources, vertical hospitals enjoy the full support of central government, both in terms of infrastructure delivery and budget.
According to the results of field monitoring and verification conducted by the team of the presidential personnel office, the vertical hospitals of the ministry in several regions are ready for the KRIS trial.
Mallisa listed several hospitals covered by monitoring and verification, including Dr. Sadjito Hospital in Yogyakarta, Pongtiku Hospital in North Toraja, South Sulawesi, and Indonesian Army Reksodiwiryo Hospital in Padang, in West Sumatra.
However, the field verification revealed a number of issues that vertical hospitals might encounter when implementing KRIS, such as the availability of land and other infrastructure.
"But basically they're ready for trial. That's what we keep pushing," he said.
He acknowledged that the implementation of KRIS will not be easy and will require a long transition period.
Many aspects will have to be prepared, from room equipment standards to the reformulation of hospital fees and tariffs.
However, people need not worry as BPJS Kesehatan and hospital services will continue to operate as usual, he added.
Mallisa said he expects the implementation of KRIS in vertical hospitals of the ministry to be successful so that it can be extended to Indonesian army police hospitals, regional government hospitals and private hospitals.
Initially, KRIS will be implemented in 50% of vertical hospitals by determining 9 mandatory criteria among the 12 agreed criteria.
Related news: The Ministry of Health will integrate health data collected by connected watches
Related News: Government confirms that 2.9 million people do not have access to health facilities
Related news: standardization of the ministry, digitization of posyandu services, puskesmas