Populism and propaganda threaten elections in Indonesia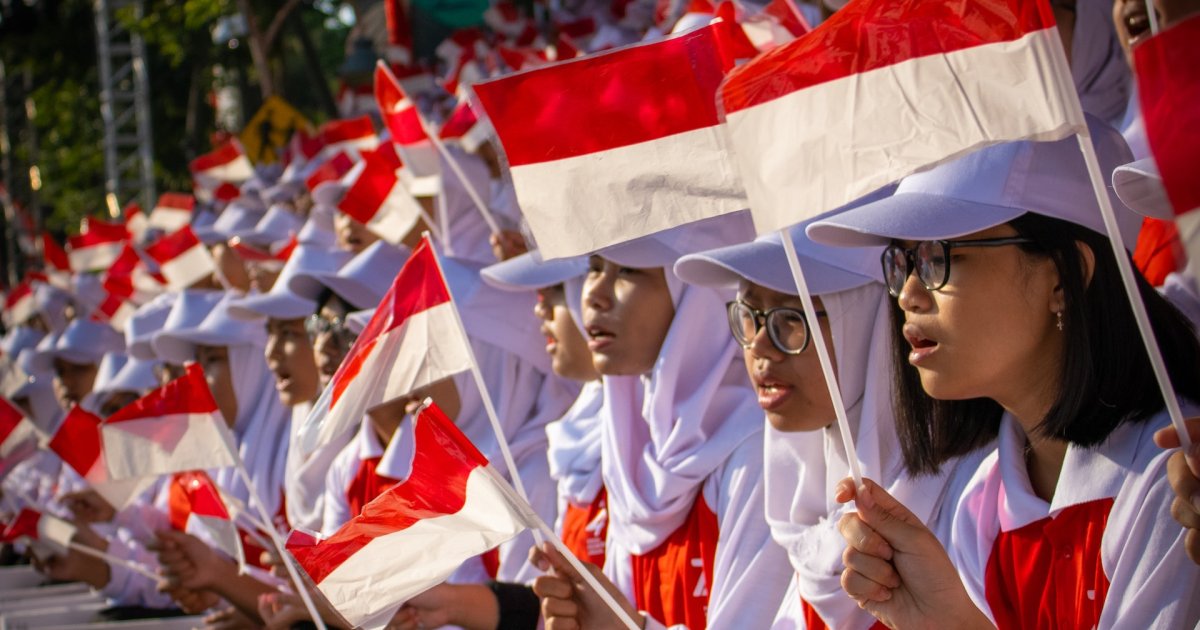 In the past, elections in Indonesia have been marred by identity politics, nationalism, religious fervor and misinformation, with political candidates seeking to manipulate votes in their favor. The recent nomination of Anies Baswedan, the former governor of Jakarta, for the 2024 presidential election by Indonesia's fifth-largest party, the National Democratic Party (NasDem), is seen by many as a dangerous glimpse of what is to come. .
Anie Baswedan is a well-known scholar and former university rector who studied in the United States on a Fulbright scholarship. He won his previous term as governor of Jakarta (which ended in October 2022) in a polarized election in 2017, in which he used religious propaganda to win over voters, particularly pandering to Indonesia's Muslim population. .
Baswedan has long recognized the importance of identity politics in local and national elections, according to ISEAS-Yusof Ishak Institute senior visiting scholar Leo Suryadinata. For example, to win his governorship in 2017, he formed an alliance with Islamic Defenders Front (FPI) leader Rizieq Shihab. With the support of Baswedan, Shihab then organized a large demonstration of more than a million people in December 2016 to "defend Islam" and "oppose Basuki Tjahaja Purnama", the former governor of Jakarta.
Indonesia, a country of more than 280 million people, is officially secular but has the largest predominantly Muslim population in the world. A growing wave of conservatism across age groups has led to deepening divisions in society.
Now the Baswedan campaign team believe starting the campaign earlier will give them a political edge. They seek voters from various regions and communities, and seek to remove the imprint of Baswedan's identity politics from 2017. equivocates that his side had formed a cyber army to support Baswedan, working to rebrand him as a nationalist figure and bury his background as a Machiavellian ready to use the politics of indecency to win.
When the other candidates start campaigning, it is hoped that a snowball effect of support for Baswedan will form. Ahead of the February 2024 ballot, voters could face a myriad of tactics to instill distrust, anger, doubt and uncertainty among candidates, much like the 2019 presidential election.
However, Indonesian voters still have the option to protect themselves from this misinformation by collaborating with the Indonesian Anti-Slander Society, MAFINDO. This non-profit organization offers training in reverse image search, video metadata, and geotagging to help verify information.
According to Santi Indra Astuti, President of MAFINDO, older people are particularly prone to misinformation and fake news on digital platforms because they have limited technological skills and mobility.
"We teach them how to use social media, about personal data protection and to think critically about hot topics: during COVID it was about vaccine misinformation, and in 2019 it was it was about elections and political candidates," Astuti noted.
Photo by Hobi industri