Optus Breach Triggers Banks Data Sharing Plan; Voice in parliament supported by voters; federal ICAC legislation to be introduced; RBA Interest Rate Hikes Cause $120 Billion Fiscal Hole; Jacqui Lambie supports medical cannabis for veterans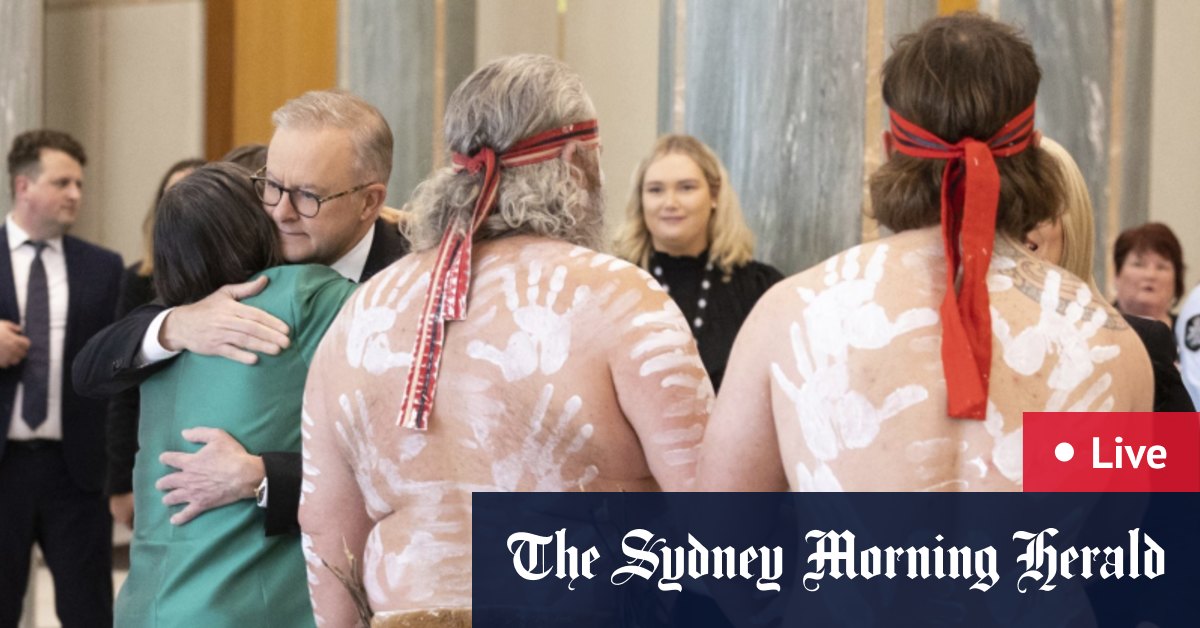 Newly elected MP for Bennelong, Jerome Laxale, said Australia needed to go further in cutting emissions than its legal target of 43%.
The Labor MP representing Sydney's Lower North Shore has urged the government not to deliver big emitter arguments in response to the climate crisis.
"While I'm incredibly proud to be in the parliament that finally took action on climate change, I know science tells us we need to go further," Laxale said, adding that he wanted to use the " Labour's valuable time" for government to push emissions reductions beyond the legislated target.
"It's not a small request, but it's so doable. As we did during the pandemic, on climate change and reducing emissions, we have to trust the experts, and we have to trust the science.
The speech comes after both chambers legislated the government's climate change legislation, with the government confirming following inter-bank negotiations that the aim would be a 'floor, not a cap'.
He also used his maiden speech to call for a national conversation about Commonwealth funding for public schools. Public funding of often prestigious private schools has increased over the past decade.
"The best education should be available in all schools, public or private, and to that end Commonwealth funding must be fair and conditional. Instead, we now have public schools scrambling to fix old toilets where some private schools are scrambling to build new pavilions," Laxale said.
"I find this unfair, unsustainable and contrary to the national interest."