Loan gives Coquitlam business a boost after COVID-19 fight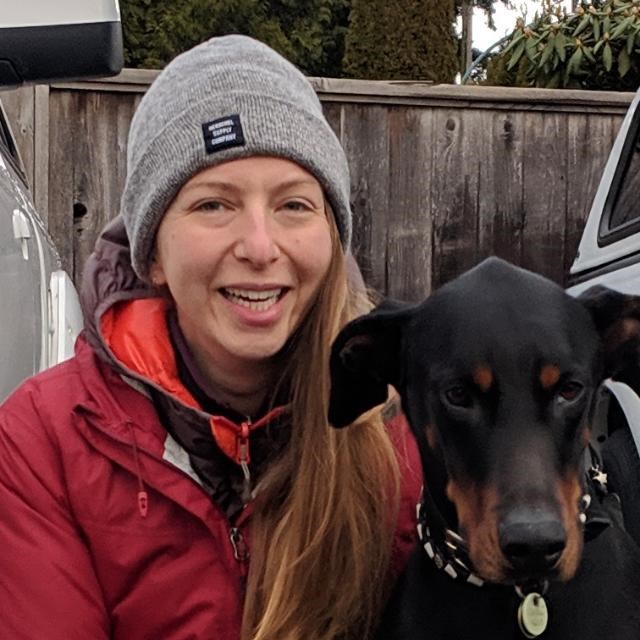 [ad_1]
More funds still available for women entrepreneurs under federal COVID-19 economic stimulus program
Coquitlam business goes to dogs – thanks to a federal government loan made available to help women-run businesses hit hard by COVID-19.
Rachelle Mellanby, owner of Dog crossing, said the loan she received has helped her business recover from a pandemic-related cutback, which resulted in the temporary layoff of two workers.
With the Regional Relief and Recovery Fund loan acquired through Women's Enterprise Center, Mellanby was able to get his business back on track, resulting in new business from the many people who had puppies in the spring.
"My goals for Dogs Crossing have changed since COVID-19. I have aimed for as much consistency as possible for the staff in these uncertain times. I had to focus on existing customers and I am very grateful for their continued business, "said Mellanby.
The loan, made available through the Federal Regional Relief and Recovery Fund, allowed her to refresh her website, order more uniforms and hire someone to help with social media and establish a online presence.
The money, which is interest-free until December 31, 2022, is part of a larger program deployment to support small and medium-sized Canadian businesses.
Women entrepreneurs can obtain loans of up to $ 40,000 to help them recover from the economic disruptions resulting from COVID-19.
The money is being targeted at a time when women entrepreneurs have been forced to shoulder most of the responsibility for childcare and home schooling while keeping their businesses afloat. Women are also more likely to self-finance their businesses and, in these uncertain times, may be even more reluctant to increase their debt to support their business, according to the Women's Enterprise Center, a nonprofit dedicated to helping women. women in British Columbia to start, manage and grow their own businesses.
The loan is interest-free until December 31, 2022, and if 75% of the original loan amount is repaid by that date, the remaining 25% is repayable, meaning the risk to the business is lower than financing by ordinary loan.
To find out more, a webinar will be held on November 30 to explain the program.
[ad_2]