German Air Force ends A310 operations with transfer to Canada | New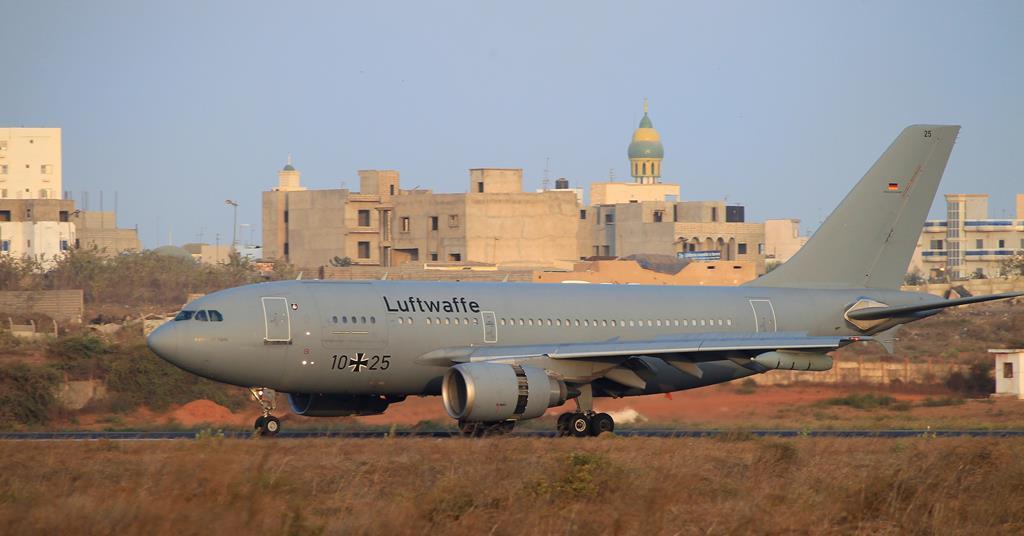 The German Air Force has ended three decades of operations with the Airbus A310, with its last example making a final flight on June 21. The exit involved the transfer of the aircraft to Canada, which acquired it as a source of spare parts.
Introduced in the early 1990s, the Luftwaffe's first trio of A310s were acquired by the Bundeswehr from the former East German airline Interflug, following the country's unification.
One of these airframes (registration 10+23) was retained in a 214-seat, passenger-only configuration fitted with extended-range fuel tanks, while the others were adapted by Lufthansa Technik for transport duties VIP.
Four examples of the ex-Lufthansa were also acquired and adapted for general-purpose transport tasks by 2002, this work including the installation of a front cargo door.
The type also served as an in-flight tanker and was used to perform medical evacuation duties, including during the early stages of the 2020 Covid-19 pandemic.
"The A310 carried out its last major missions with a total of 10 flights to evacuate Ukrainian citizens to Germany for medical treatment," the Bundeswehr said.
Cirium fleet data indicates that the last A310 to leave German Air Force use was registered 10+25 and was a 33-year-old airframe, powered by GE Aviation CF6.
The Royal Canadian Air Force operates five A310s: three as transports and the others in the tanker role. The Spanish Air Force also has two examples in its inventory, employed as VIP transports.