Dutch war study prompts calls for self-reflection – Mon Feb 21, 2022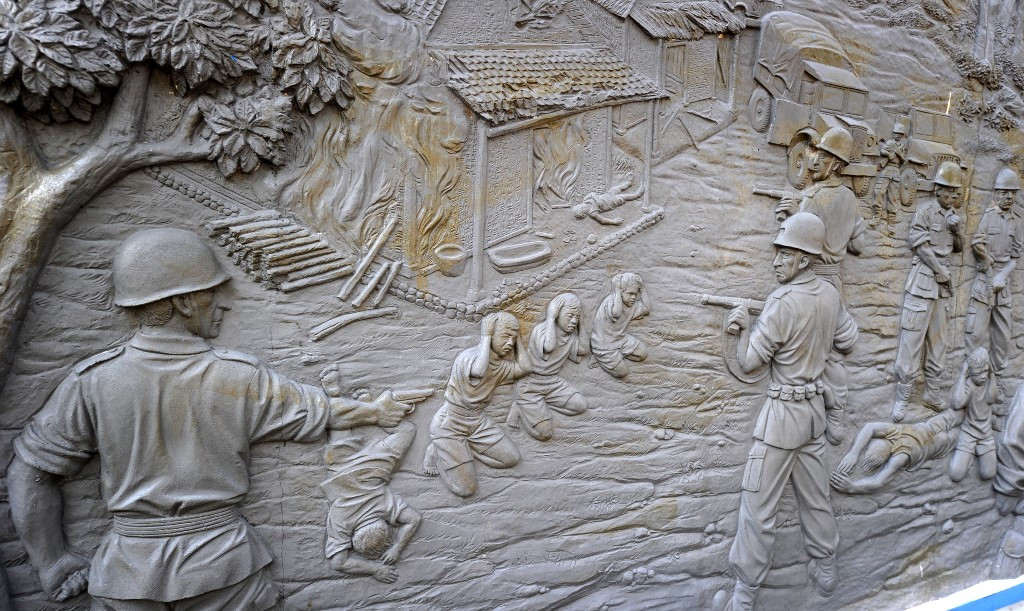 Nur Janti (The Jakarta Post)
PREMIUM
Jakarta ●
Mon 21 February 2022
While the government has yet to respond to Dutch Prime Minister Mark Rutte's new apology for the "extreme violence" committed by Dutch forces during Indonesia's national revolution, an Indonesian historian says it is time for the country to face his own violence during the endpoint.
The Prime Minister issued his apology shortly after the publication of an in-depth study of the bloody revolutionary period on Thursday, in which a group of mostly Dutch historians argued that the Dutch had committed systemic and extreme violence against the Indonesians as they sought to regain control of their colony after World War II.
The study, funded by the Dutch government and conducted by researchers from the Institute for War, Holocaust and Genocide Studies (NIOD), the Netherlands Institute of Military History (NIMH) and the Institute Royal Dutch Institute of Southeast Asian and Caribbean Studies (KITLV), challenged the official Dutch position that, in general, their armed forces had behaved correctly in Indonesia between 1945 and 1949.
read the full story
SUBSCRIBE NOW
From IDR 55,000/month
Unlimited access to our web and app content
e-Post digital newspaper
No ads, no interruptions
Privileged access to our events and programs
Subscription to our newsletters
Or let Google manage your subscription