Cumberland Valley National Bank hires Elizabeth Benge Sparks as loan officer | Lifestyles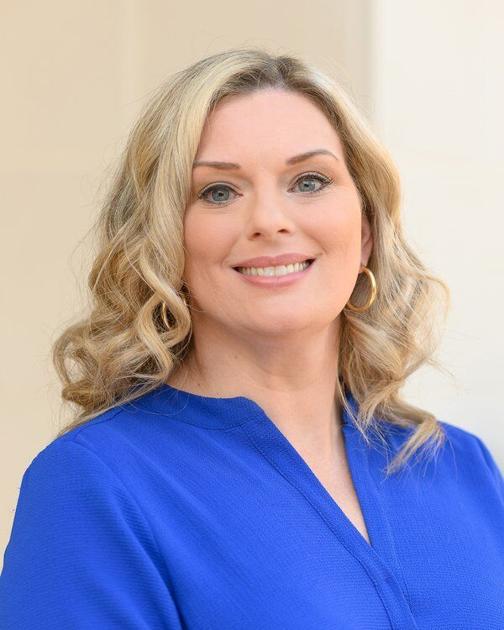 [ad_1]
London, KY – Cumberland Valley National Bank (CVNB) has announced that Elizabeth Benge Sparks (NMLS # 2063907) has joined Laurel County Market as Assistant Vice President, Loan Officer, effective November 4, 2020.
Elizabeth brings over 14 years of retail banking experience to the lending industry. She is also a special assistant in the Laurel County Sheriff's Office, where she develops and manages public programs focused on the safety of women and children. She is a Certified and Licensed Women's Self-Defense Instructor (since 2014) and has won numerous Community & Leadership Awards throughout her career.
"I enjoy helping my clients achieve their financial goals and look forward to this role," says Sparks.
She will work at the West London branch, located at 300 London Shopping Center, London and can be reached at 606.862.7342.
Market President Ward Stokes expressed his enthusiasm for Elizabeth to join the Laurel County Loan team: "She is a great addition to our team at CVNB and we are happy to have her among. we. CVNB takes great pride in serving our clients and Elizabeth is a leader. in the community and we know she will bring that sense of care and responsibility to her new role. "
Elizabeth is from Laurel County, she and her husband have a daughter. She is also a member of The Creek Church in London.
CVNB, with a banking history of over 116 years, is a private financial institution headquartered in London, Kentucky, which operates 14 branches in six cities in Kentucky: London, Corbin, Berea, Richmond, Somerset and Lexington. More information can be found at CVNB.com.
[ad_2]