ASIA TODAY Myanmar, Aung San Suu Kyi appears in court in prison uniform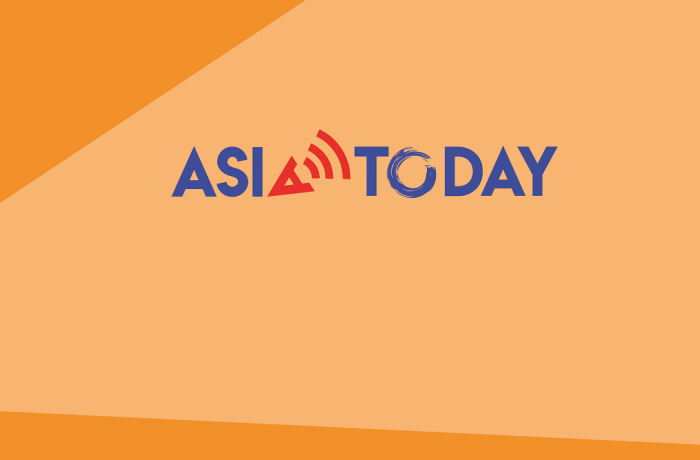 In the spotlight: Record low turnout expected in Hong Kong parliamentary elections tomorrow. The Chinese energy sector will reach a peak of emissions in 2025. New alert in Indoensia for the Semeru volcano. Israeli settlers attack a Palestinian village. Armenia and Azerbaijan agree on a common railway. Diserter of the navy flees Russia. India is testing a new nuclear missile.
MYANMAR
Fallen Civilian Leader Aung San Suu Kyi appeared in court yesterday wearing a prisoner's uniform. A military court controlled by the coup recently sentenced her to four years in prison – later reduced to two. The place of his detention remains unknown.
HONG KONG
According to the latest polls, only 24% of those eligible to vote took part in tomorrow's poll contested legislative elections, the lowest participation rate in 30 years. Authorities have arrested those promoting a boycott of the vote, in which only "patriotic" candidates loyal to the Chinese Communist Party took part.
CHINA
Beijing's energy sector will reach peak polluting emissions in 2025, five years earlier than expected by the government at the recent COP26 climate change summit. According to a group of Chinese researchers, the national authorities will have to advance the timetable for the ecological transition.
INDONESIA
Indonesian government raises alert level for the Semeru volcano on the island of Java. Two weeks ago, 48 people died from the effects of its strong rash.
ISRAELL-PALESTINE
Israeli settlers yesterday attacked a Palestinian village in the West Bank, destroying homes and vehicles. Two local residents were injured after being beaten. Attackers carried out the raid after a group of armed Palestinians killed an Israeli citizen in the occupied territories on December 16
ARMENIA-AZERBAIGIA
Armenian Prime Minister Nikol Pašinyan confirmed the construction of a railway through the "Zangezur Corridor", within the framework of the agreements concluded in Brussels with Azerbaijani President Ilham Aliev. The agreement signed with the mediation of the EU represents a sign of improvement in relations between Yerevan and Baku after the conflict of last year.
RUSSIA
One of the leaders of the opposition movement founded by Aleksej Naval'nyj, Aleksandr Černikov, 33, who headed the Kaliningrad section, is seeking political asylum in the United States. He fled before a rally in support of the jailed leader to escape political persecution. He said he was "not ready to end up in a camp".
INDIA
Delhi today successfully tested a new generation of nuclear missile. The improved version of the Agni has a range of 1,000 to 2,000 kilometers. The launch took place off the coast of Orissa in the Bay of Bengal.