AF Learning Professionals "Communities of practice on the" Air Force starts here "module> Sixteenth Air Force (Air Forces Cyber)> News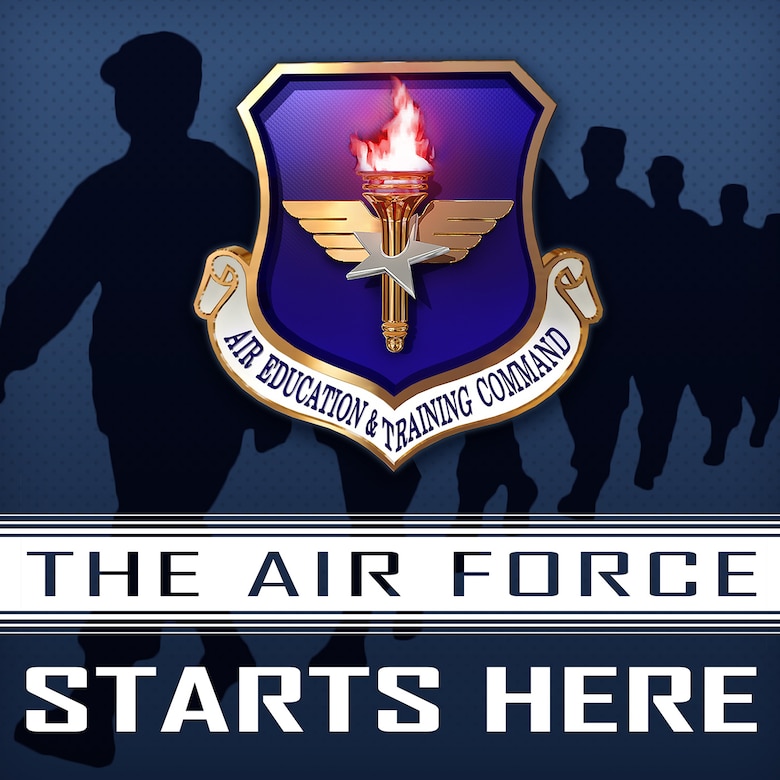 [ad_1]
Air Education and Training Command Public Affairs
/ Posted on November 02, 2021
JOINT BASE SAN ANTONIO-RANDOLPH, Texas –
A look at the "communities of practice" of Air Force learning professionals is at the center of the latest episode of "The Air Force Starts Here," released November 2.
In Episode 58 of the podcast, Dan Hawkins of the Air Education and Training Command public affairs teams speaks with Dana Horn of the AETC / A3BP HQ Learning Professionals branch about how her team accelerate the change in agreement with the Chief of Staff of the Air Force, General Charles. Q. Brown, Jr.'s Action Order-Airmen and advancing force development across the Air Force with the recent launch of their Learning Professional Communities of Practice.
Topics covered include why and how communities of practice on MilSuite were formed to support lifelong learning, how communities of practice arose after collaboration with other AETC staff members revealed a gap in development information, the collaborative aspect of development, and much more.
Professional Development Podcasts are designed to help communicate and educate Total Force Airmen around the world on relevant and topical topics related to the areas of recruiting, training, education and development and can be listened to on the government network on the AETC website, or via mobile as well as on Apple Podcasts and Spotify.
Upcoming episodes are expected to cover a wide range of topics, including innovation and more.
[ad_2]