AETC innovators invited to participate in virtual iSummit on July 29, 2021> Air Education and Training Command> Post display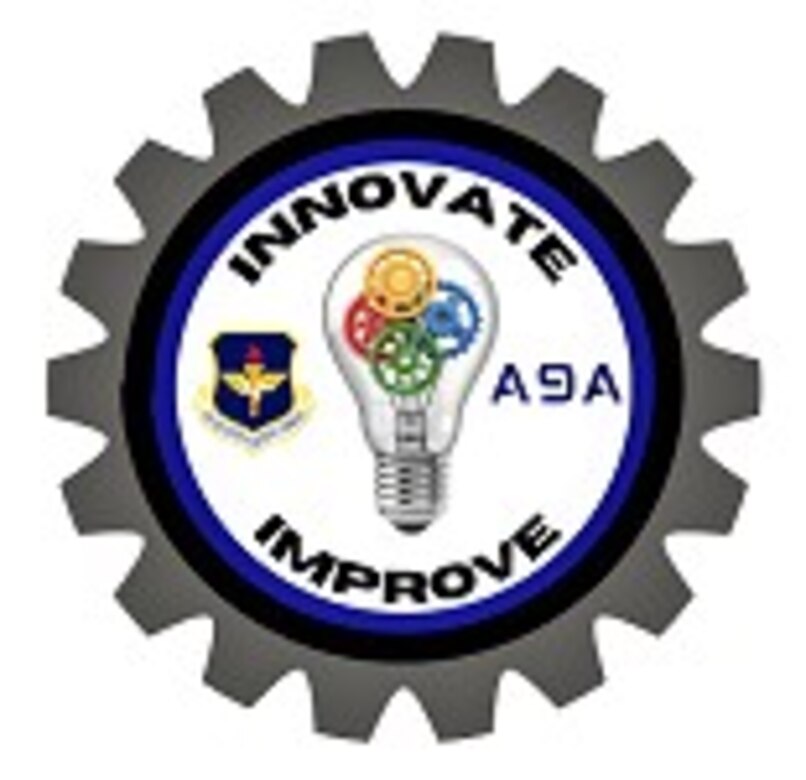 By Air Education & Training Command Public Affairs
/ Posted on July 19, 2021
JOINT BASE SAN ANTONIO-RANDOLPH, Texas – To fuel the collaboration between Air Education and Training Command Airmen, AETC HQ is hosting its next Virtual Innovation Summit (iSummit) on July 29 from 9:30 a.m. to 11:30 a.m. Central Time.
The aim of the iSummit is to enhance collaboration among innovators by providing AETC Airmen with a platform to share information on innovative activities. General Brown, 22nd Air Force Chief of Staff, said on August 31, 2020: "It is only through internal and continued collaboration that we will be successful. The iSummit's focus on collaboration works to advance the CSAF's strategic goal of accelerating change or losing.
This iSummit discusses innovation resources, including discussions on the culture of innovation education in the Air Force, industry relationship building, OPSEC innovation issues, as well as how to leverage both agile contracts and the AETC Immersive Learning Core Ordering Agreement. Brigadier General Brenda Cartier, AETC Director of Operations and Communications, will provide opening remarks to participants. "Understanding what resources are available is the key to successful transformational innovation. This will allow Airmen to turn their ideas into reality and provide our Air Force with a competitive advantage over our adversaries, "said AETC Director of Innovation and Analysis Col. Thomas Wegner.
Airmen interested in attending the virtual event can contact the Innovation Advancement Division team at [email protected].