23 receive Air Force pilot wings | News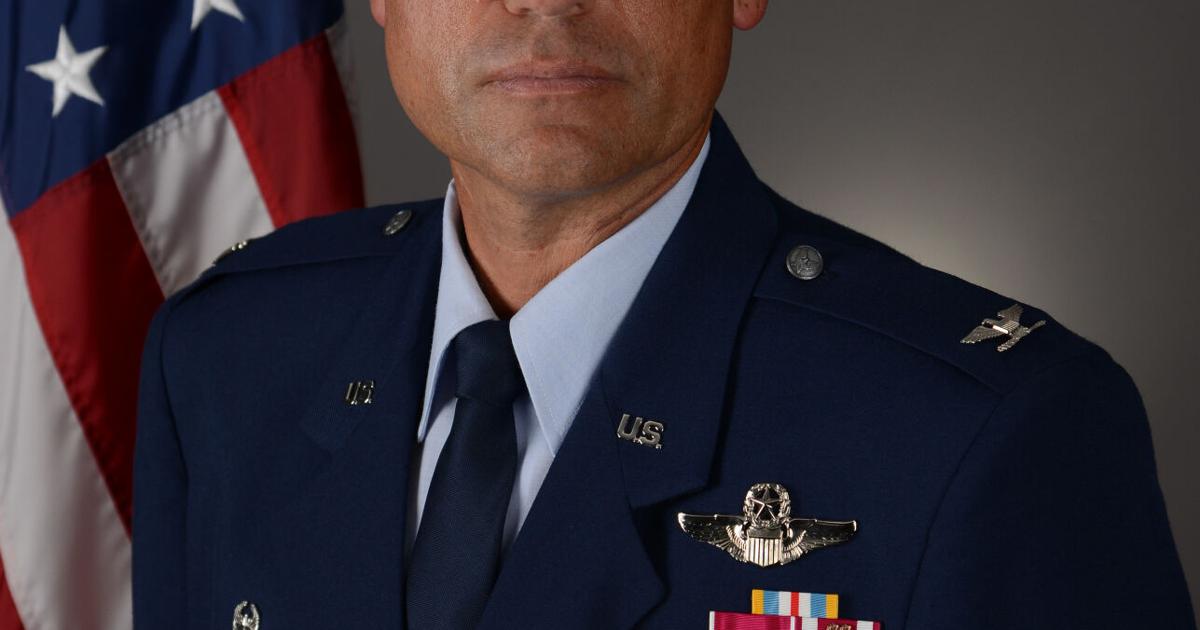 Twenty-three members of the 22-04 AU Undergraduate Pilot Training Class at Vance Air Force Base graduated and received their wings Jan. 7 in a ceremony in the base auditorium.
They got their wings in the T-6A Texan II as graduates of UPT 2.5, which awards pilots their wings in about six months. They will now fly the T-1A Jayhawk or the T-38C Talon.
The guest speaker was Col. George Vogel, commander of the 22nd Air Refueling Wing at McConnell Air Force Base, Wichita, Kan.
The 22nd ARW is one of the Air Force's three primary tanker wings. The wing operates KC-135 and KC-46 tankers and provides in-flight, all-weather air-to-air refueling for U.S. and allied aircraft.
Vogel commands more than 3,500 active duty airmen. The 22nd ARW is also the host wing of the Kansas Air National Guard's 184th Intelligence Wing and the Air Force Reserve's 931st Air Refueling Wing.
Before joining McConnell last June, Vogel was vice commander of 18 Wing at Kadena Air Force Base in Japan.
He has held various positions at the squadron and wing level. He also served in the Office of the Secretary of Defense and at the Congressional, Combatant Command, and Air Force Headquarters levels.
He is a command pilot with over 3,900 hours in KC-46A, KC-135R/T/RT, C-17A and T-37 aircraft.